Atmos-Tech Industries

Designers & Manufacturers of Controlled Environments

Whether the job's requirements call for a standard unit or a custom design, the Atmos-Tech team is ready to meet the specific needs of each critical environment or clean zone.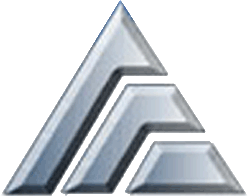 Atmos-Tech Industries has been a leader in the field of contamination control for over thirty years.  During this time we have proficiently designed and manufactured many types of equipment specializing in the following:


CLEAN ROOMS

AIR SHOWERS

HEPA/ULPA FILTERS

FAN FILTER MODULES

LAMINAR FLOW BENCHES

PASS THRUS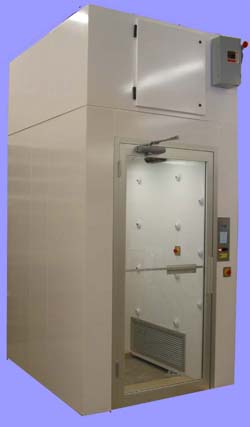 ATMOS-TECH INDUSTRIES

1108 POLLACK AVE.,  OCEAN, NJ 07712

PHONE: (732) 493-8400,  FAX (732) 493-8954

EMAIL: SALES@ATMOSTECH.COM;  WEBMASTER@ATMOSTECH.COM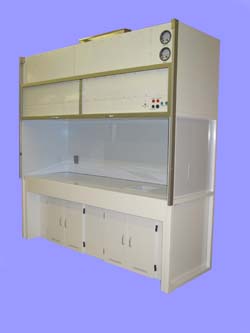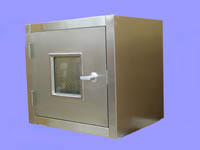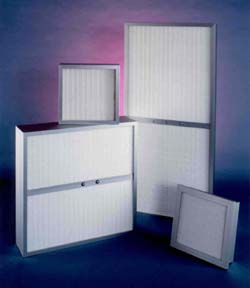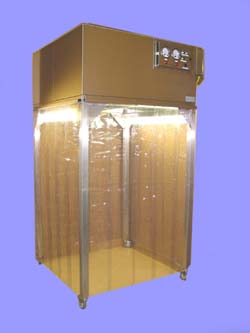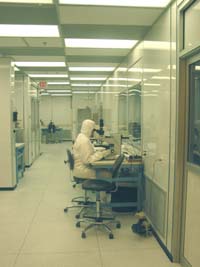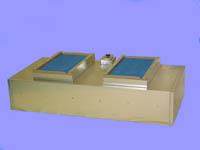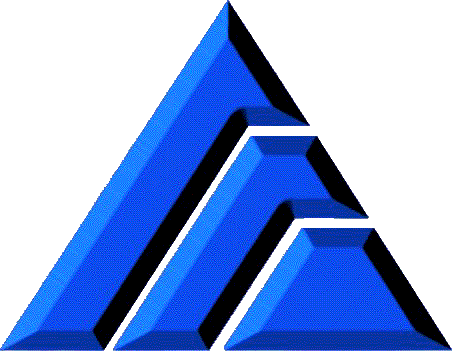 Atmos-Aire Filters

Manufacturers of Superior Filtration

Atmos-Tech Industries is pleased to announce the Atmos-Aire Filters name to better represent our growing presence in the HEPA/ULPA filtration manufacturers market. Feel free to contact us with any questions.

Hurricane Sandy Update

Atmos-Tech is fully operational building and shipping equipment.  We have been putting in extra time to get back on track with all our orders.  With year end coming quickly we are building addtional stock of filters and small equipment to take care of customer shutdown needs.